About PPFI
The objective of the forum is to enhance the knowledge in Hospitality Sector. Support and develop in this line with profession, information sharing, vendor development and assisting in fields which are beneficial for each all associated with Hospitality sector & PPFI.
Get to Know Us Purchasing Members
Get to Know Us Platform for developing members' skills
A forum for members to advance their abilities and improve the services offered by the hospitality sector. PPFI will serve as an advisory body to aid in the development and training of different purchasing activities.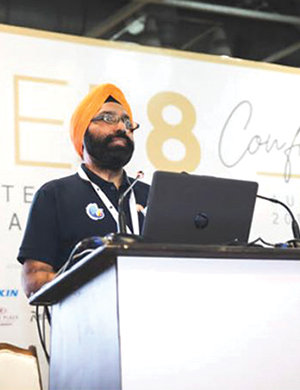 Development and knowledge enhancement
International Suppliers
Training and development
Communication & Liaison with other relevant Industries
Vendor evaluation and good practices
Government initiatives relevant to hospitality sector
E-Procurement" and use of "Green" products
Vendor database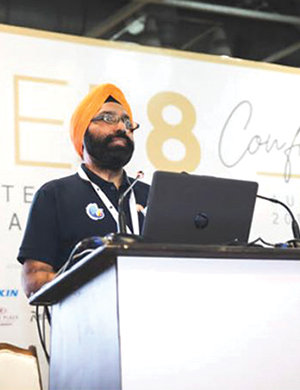 Participation in the National, International Forums, Seminars, Exhibitions, etc.,
Providing Education
Assistance in employemnt
Development of the under privileged
Vendor Management
Sharing Infomation
Founders of PPFI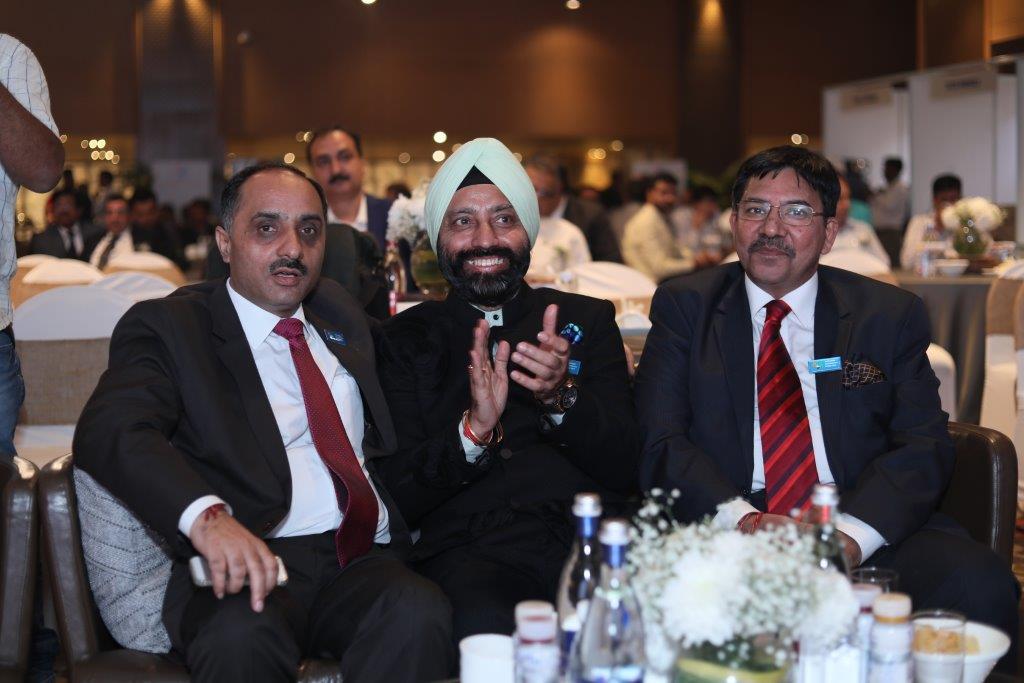 Executive Committee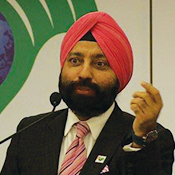 Mr. Amarjit Singh Ahuja
Founder & President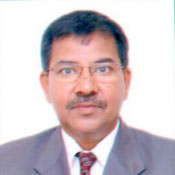 Mr. Asheame Mehta
Founder & General Secretary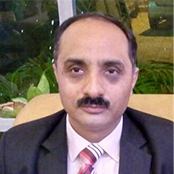 Mr. Ashok Bhat
Founder & Sr. Vice President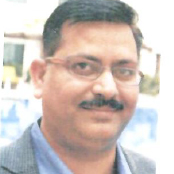 Mr. Naresh Kumar
Vice President Corporate Affairs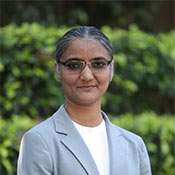 Ms. Jagruti Patel
Vice President Technical Support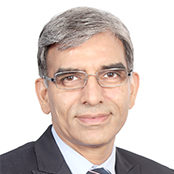 Mr. Karamjeet Solanki
Executive Members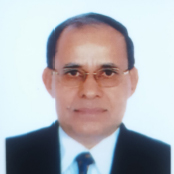 Mr. J.M.Bhukar
Executive Members
Registered Purchase Members
Affiliations Our Associated Organizations